Towing Services for Telopea
Need towing services in Telopea?
Carlingford Towing can provide car towing services 24/7 anywhere in suburbs in and around Telopea. We use late model, tiltrays which are staffed by knowledgeable, friendly and experienced operators. We're there to help you transport your vehicle in the the most stress free and efficient manner.With our experience, we can help you with your claim and advise you of the steps you need to take following an accident or a breakdown. We'll transport your vehicle safely to your home, a repairer or a place you designate that is convenient for you.
To get in contact with us, call Carlingford Towing on 9871 7354 for prompt attention. We have provided numerous towing services in Telopea. Our tilt tray towing vehicle uses the latest technology, thus eliminating the risk of damage to your vehicle.
For Telopea towing services, call 9871-7354.
We provide towing services in Telopea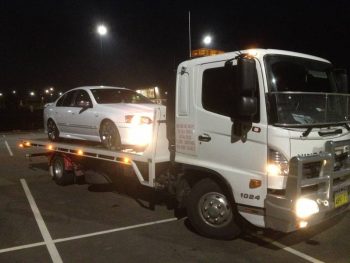 The suburb of Telopea